Holiday season not the same without you!
Posted by Denise Kubler on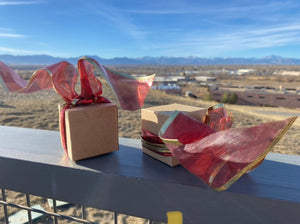 A lot of things have been uncertain this year. But what is certain is that we are still going to celebrate the holidays, even if it is on Zoom. We are making a point to let our friends and family know how much they mean to us. Gifts this year will carry more meaning. We can see the light at the end of the tunnel, we will get through this together, and individually. Our path is unique to us, but it definitely better if we know we have our family, friends and community supporting us.  I started making Heart Jewelry first by...